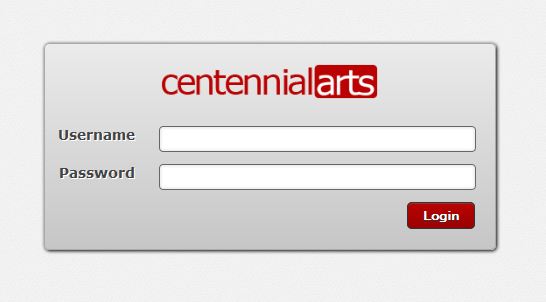 We now have new login attempt restrictions on outgoing mail. These security features for Centennial Arts email accounts are to help prevent the possibility of your account being compromised.
Security Features for Centennial Arts Email Accounts
Online experiences are challenging because of the possibility of identity theft, fake frauds, ransomware viruses and more. Therefore, having security with routine updates to add new features and keep your information safe is essential.
About the New Email Security Features
If you try to send an email using your Centennial Arts email account and fail to authenticate 5 times in a 15 minute period, then there is a 15 minute ban on your IP address. If you get banned more than 3 times in a single day, then the next ban is for 48 hours.
Failure to authenticate usually occurs due to an incorrect username or password. This will essentially eliminate the recent issues with compromised accounts.
If you have any questions or if you believe your email account may be compromised, contact us at Centennial Arts with the link below!