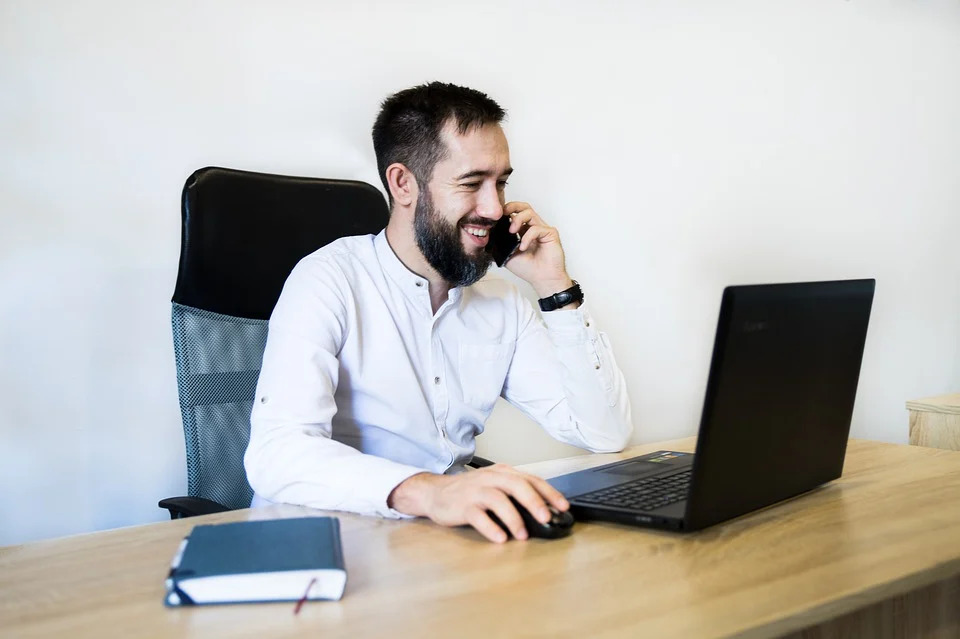 Contact us
Working from home by accessing your network share at the office has numerous perks. However, having a bad internet connection can be frustrating. Thankfully, you can still access your network using Offline Mode.
How to Access Your Network with Bad or No Internet Connection
Online Mode vs. Offline Mode
The initial state for accessing networks is "online". You can view this by looking in the lower corner of the file explorer window as "State: Online". If in offline mode, it will show "State: Offline (Background Sync).
File Size
Small files (below 1M) will work fine in online mode, even with poor internet connection. However, it may run a little slower.
Conversely, large files can be read, but opening will take much longer. Saving large files will also not work with a bad internet connection.
File and Folder Access
You can flag files and folders as "Always available Offline" by using the right-click menu. When a file is available offline, you can access it even with no internet. Offline files will open just as fast as a local file. They will also save just as fast.
Saving Files
When saving an offline file, it will need to sync up to the server. By default, this is done every 2 hours. It can be triggered manually via the "Sync Center" icon on the taskbar.
Toggling Between Online/Offline Mode
You can toggle between online and offline mode in file explorer by clicking "Home" and then "Easy Access". Then, click "Work Offline".
If the icon for it has a background, then it is in offline mode. Clicking this item allows you to switch back and forth between online/offline mode.
Enabling Offline Files
To be able to access offline files, you will first need to enable offline files. You can do this by following these steps:
Open Control Panel and change the View by to either "Large Icons" or "Small Icons".
Click Sync Center. Then, click on Manage Offline Files in the sidebar.
A new window will pop up. Click  on Enable Offline Files.
Click OK and you are done.
Don't hesitate to contact us here at Centennial Arts with the link below if you have any questions about how to use or access your network services with us.
Contact us