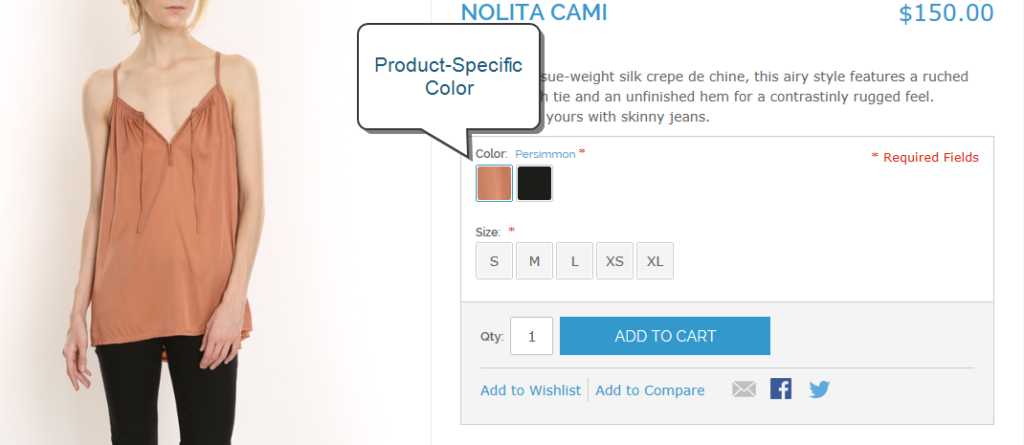 Swatches provide an alternate way to display the selection of options for configurable products. Rather than choosing an option from a drop-down list, customers can make their selection by clicking a swatch. You can use configurable swatches on the product page, product list, and in layered navigation. We will discuss how to setup swatches in Magento.
How to Setup Swatches in Magento
In this section, you will learn how to use swatches to make the presentation of configurable products more appealing and informative. Click through the slide show for a quick overview. To jump to the topic, click the title of the slide.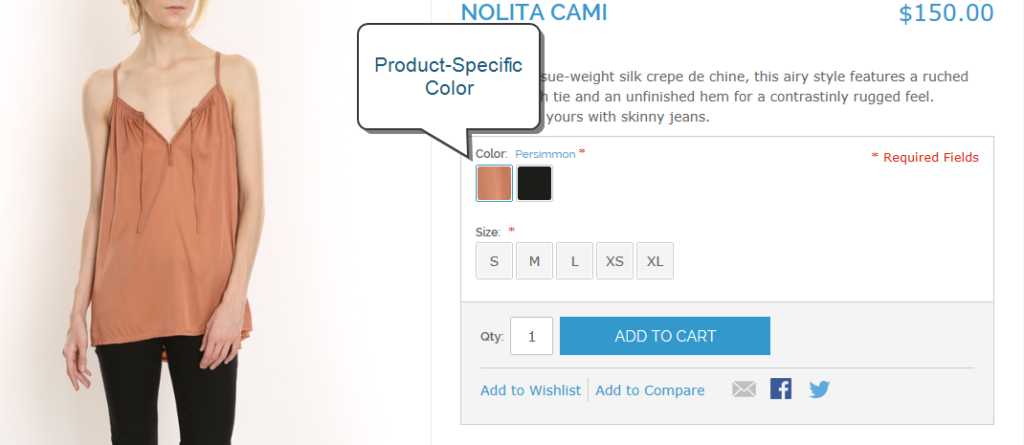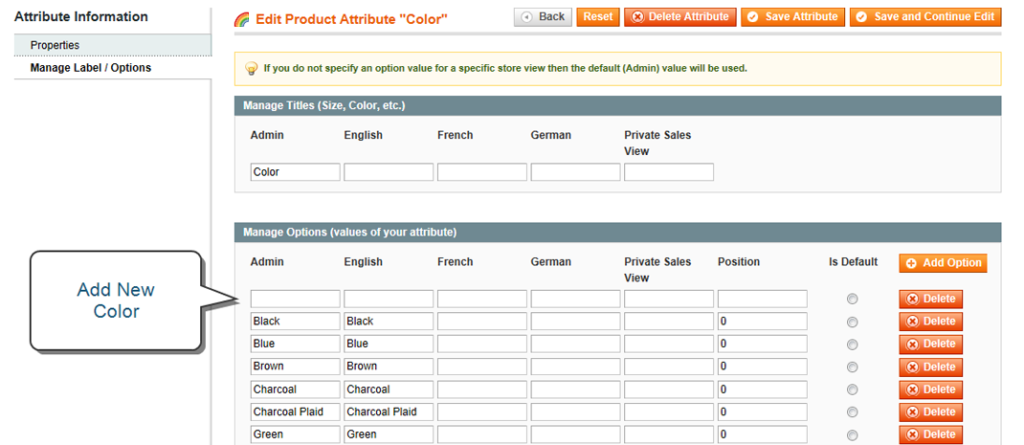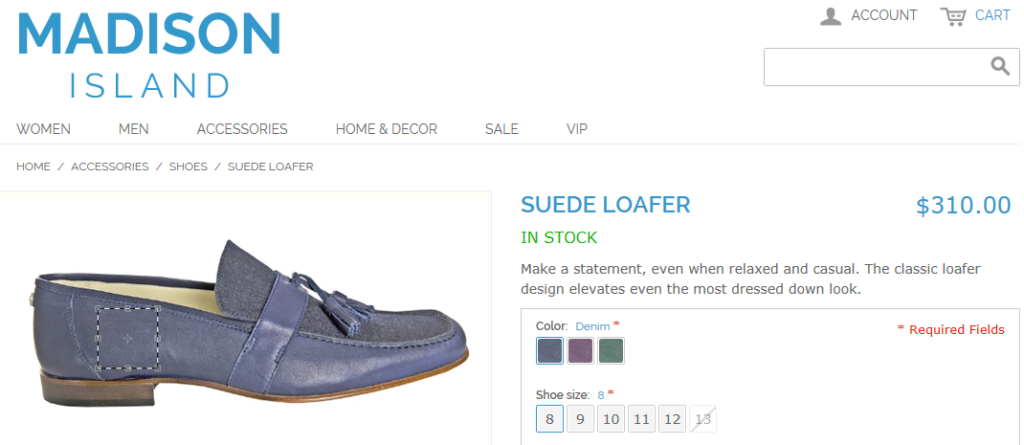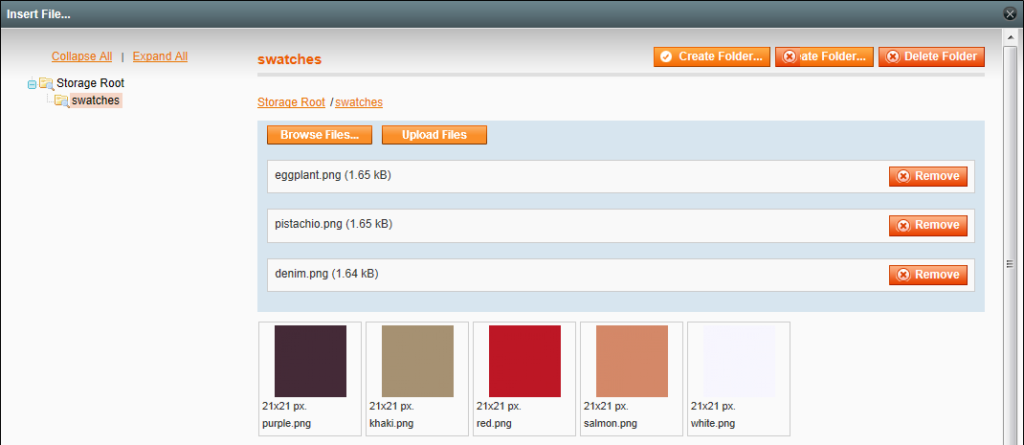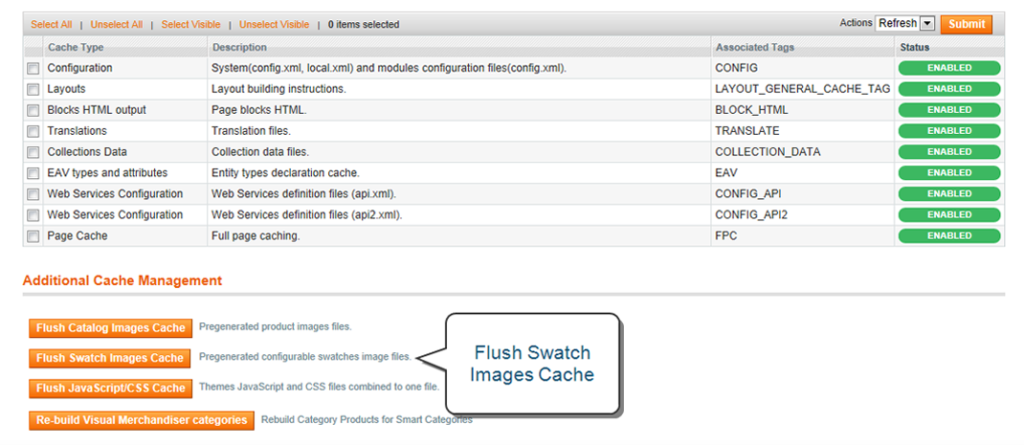 Topics in the Products section:
If you have any questions about using or upgrading to Magento, or even converting to responsive design for your existing website, do not hesitate to contact us.