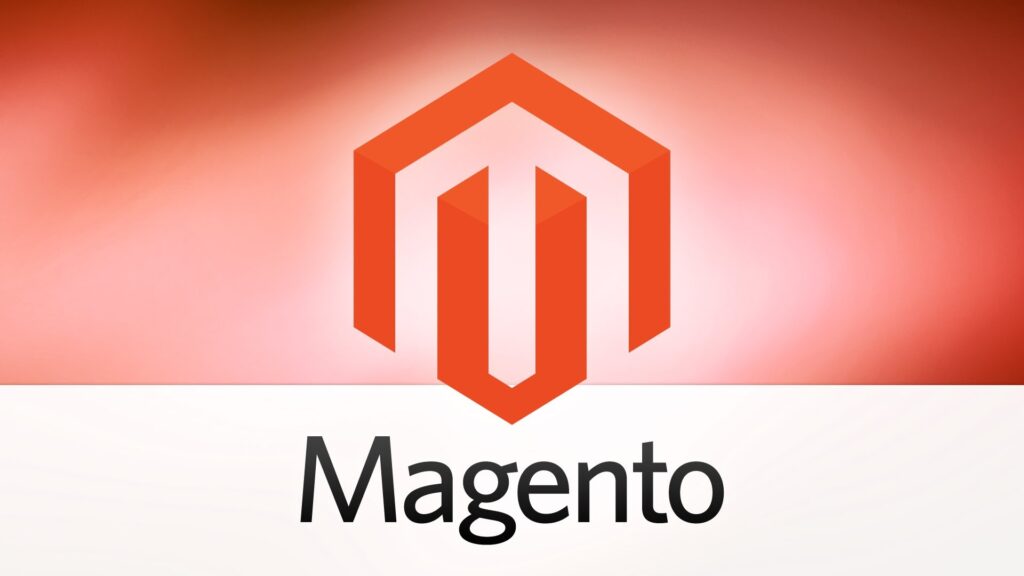 To offer your clients a customizable group of products, you can create a
Bundle Product
. A
Bundle Product
is a separate product that consists of several product options. You can sell
Simple Products
and Virtual Products as parts of a Bundle Product. We will explain how to create 
Bundle Products
 in Magento 2.
Creating Bundle Products in Magento 2
Choose the Product Type
Login into the admin dashboard and select Products. Then, select Catalog. 
Click on the Add Product menu in the upper right-hand corner and select Bundle Product from the dropdown. 
Enter the Information for Product Name, SKU, Price, Weight and Images
Enter the Product Name.
Set the SKU, Price and Weight to be either Dynamic or Fixed. If you want the price to change according to options selected, then chose Dynamic Price. Conversely, Fixed Price will allow you to set the price for the Bundle Product that will not depend on customers' choices. 
Add Products to Option
In the Bundle Items tab, click the Add Options button to add product options to the bundle. For instance, if a customer is purchasing a shirt and a pair of pants they can choose a shirt to add to their bundle and select the type of shirt they want to buy. This requires you to add more than two options to a Bundle Product. 
Mark the checkbox of each that you want to include in this option. Then, click Add Selected Products.
Repeat the Add Products to Option step until all needed options are created.
Once you have added created all needed options, click Save. Go to the frontend and you will be able to view your Bundle Product.
If you are still unsure on how to create Bundle Products in Magento 2 or are interested in our Magento Hosting services, contact us here at Centennial Arts with the link below!