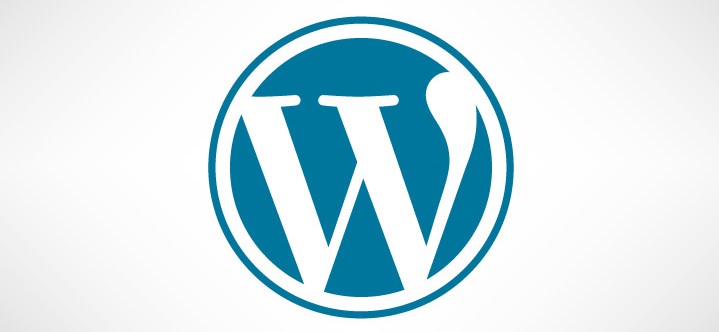 Having a blog is essential for any business. A blog can drive traffic to your website, increase your search engine optimization (SEO), position your brand as an industry leader and help develop better customer relationships. The questions that concern many though are, "Where do I start?"and "How does a blog work?" Here is a basic introduction to help get you started on your blog and how to manage it.
How to Get to Your Blog
The URL for your blog will depend on the URL for your website. Simply type "blog." in front of your website URL and you will be directed to your blog. For example, for the website URL centennialarts.com, the blog would be blog.centennialarts.com.
Once you are on your blog, scroll down and find the Log In link which should be located on the right hand side of the screen.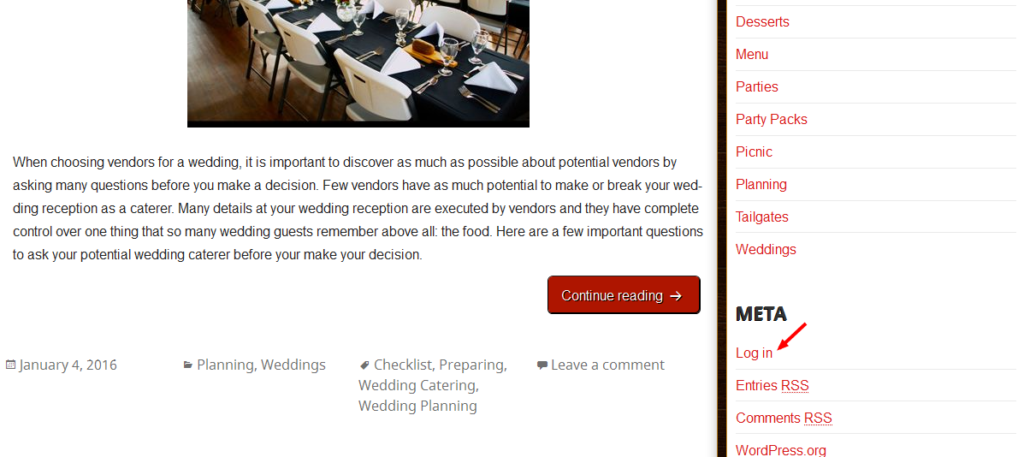 Logging into Your Blog
If you know your log in information, simply type this in as you would on any other type of account and you will be directed to your Dashboard.
KeePass
If you have a difficult time remembering all of your passwords for all of your different accounts, KeePass can be an extremely useful tool. KeePass is a database that allows you store your passwords for all of your different accounts. Simply right click on the account you want to log in to and click Perform Auto-Type.
In our previous articles we discussed How To Store Passwords Using KeePass and Using KeePass To Log Into Websites.
Adding/Editing Posts
Adding Posts
Once you have logged into your blog, you will be directed to your Dashboard. To add a post, click on Posts on the left hand side of your screen and then click the Add New button.


Editing Posts
To edit an existing post, click Posts and simply find the title of the article you want to edit and click on it to open it in Edit view.
Previewing Posts
Previewing an article to see what it will look like when it is published can be done by clicking the View Post or the Preview link options.
Saving Posts
Once you've made your changes and you like what you have, simply click Save Draft on the right hand side of the screen. If you are ready to publish your article click Publish.
If you need tips on how to write a post try reading our articles: WordPress: Tips on Writing Posts or WordPress: How to Write/Post an Article.
Categories and Tags
Categories and tags can greatly increase SEO for your website. Categories are similar to a table of contents, but for your blog. Choose the appropriate Category or +Add New Category that fits your article. Typically, a post should have no more than one or two categories.
Tags are similar to an index for a book. They should be limited to only the most relevant topics covered in your post. You can click Choose from the most used tags or just start typing the names of the appropriate tags (separated by commas) and click Add once you are finished.
If you have any questions or concerns don't hesitate to contact us at Centennial Arts with the link below!