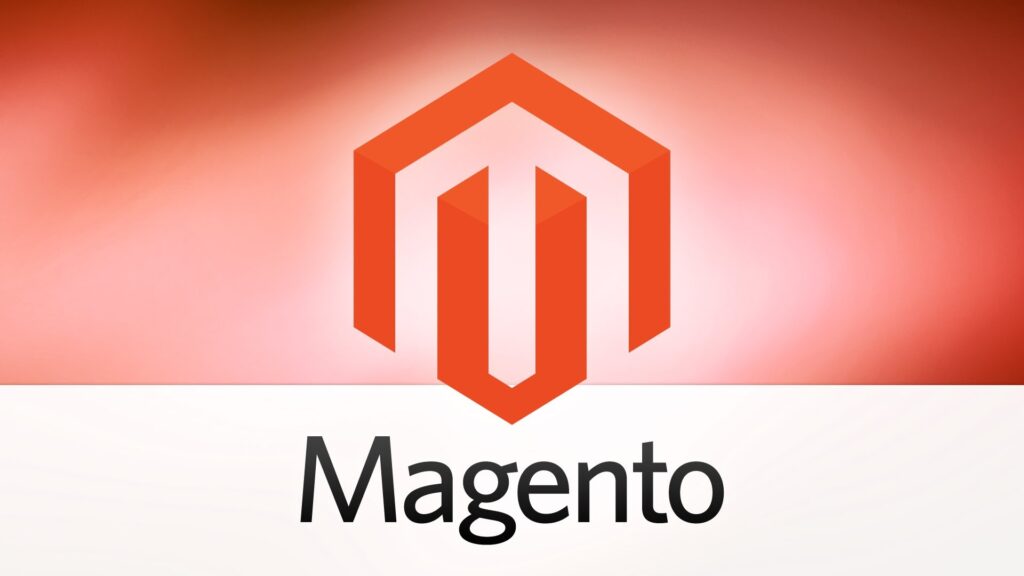 Grouped
Products in Magento 2 are a great type of product presenting multiple items for order on a single page. Typically, each product in the group can be bought individually. However, when using
Grouped Products
you can sell multiple items as a whole. For example, you sell futon chairs, sofas and coffee tables. Obviously, you can either sell them separately or as a set of furniture for living rooms. Displaying them as a group definitely augments your chance of selling all of them. We will explain how to create
Grouped Products
in Magento 2.
Creating Grouped Products in Magento 2
Select the Product Type
Log into the admin account and click on Products. Then, click Catalog. 
Click Add Product in the upper-right corner of the screen. Select Grouped Product from the dropdown. 
Select the Product Template (Optional)
To select the product template, you can follow one of two ways:
Enter the Name of the template in the Search box.
In the list, select on of the templates you want to use. 
Fill Out the Required Fields
In the Product Detail section, perform the following:
Enter the Name.
You can either use the default SKU for the product, or offer another value. 
Fill Out the Remaining Product Details
Add an image for the Group Product by following one of two options:
Until a product image is uploaded, a placeholder will appear. The Quantity is unavailable because the product group is made up of the individual product. To assign products to a Category, follow one of two options:

Type in the Search box to find and select a match.
Click on the the Show List icon to see the category dropdown. Then, click on any available Category you want to assign to the product.
Create a new category by entering the Category Name and assign it to the Parent Category. Then, click Create Category.
Enter the Product Description. 
Add the Grouped Products
Expand the Grouped Products section at the bottom of the Product Details page. Then, click on Add Products to Group. 
Find the products by filtering at the top row of the grid. Then you may Search.
Mark the checkbox of products that you want to add to the group.
Click Add Selected Products to add them to the Grouped Product. 
Set a default quantity by entering the number of the Default Quantity field.
Remove any product from the list by click on the Delete icon.
Click Save.
You can now view the product by clicking on the Admin menu and choosing Customer View. 
If you are still unsure on how to create Grouped Products in Magento 2 or are interested in our Magento Hosting services, contact us here at Centennial Arts with the link below!